We love turning your ideas into a reality.​​
We'll transform your ideas from a drawing on a page to your brand new bathroom. Our team loves when you bring cool, alternative ideas we can put into motion. More and more people are finding amazing ideas online and our team loves incorporating these into a new bathroom design.
We can assist you across the entire project. Our team has positive partnerships with construction professionals and our designer can take care of the design and modelling of your new bathroom. 
Quality suppliers for a quality build​​
We work closely with trusted plumbing brands and renowned and reliable plumbing suppliers. These brands have many showrooms around Brisbane, allowing you to go in-store and have a really good look at any tapware or fixtures you're thinking about installing in your bathroom. Then, we can support you through the purchasing and installation of these fixtures.
We opt to partner with these brands for their quality. Our plumbers don't want to provide cheap alternatives. We install high quality pipework and fixtures to ensure longevity for you. 
We only use the finest quality products: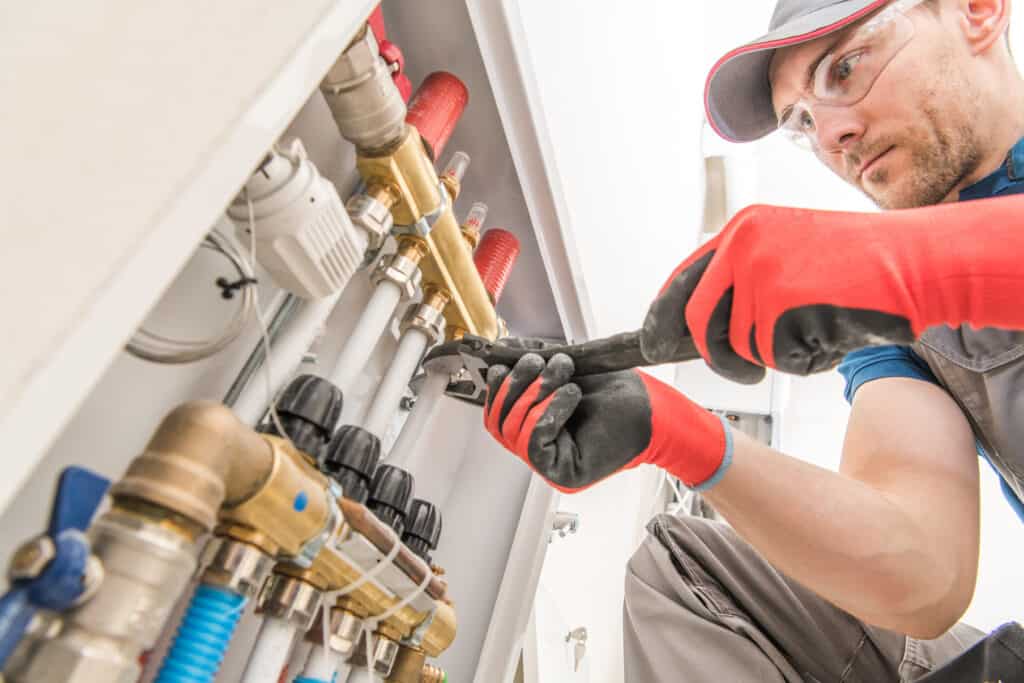 Experienced plumbers, bathroom specialists
We're the bathroom renovation specialists. Our extensive plumbing experience paired with our team's knack for staying up to date with the latest in bathroom design trends allows us to provide second to none bathroom renovations. You can expect tailored advice, support to find and select the perfect fittings and fixtures, and transparent communication from our team.
Why choose Top Tier Plumbing?
With a free no-obligation site visit and quote
Ready to revamp your bathroom? Let's get started.
Book a free site visit to get the process started. We'll come out and consult with you to provide a free, no-obligation quote.
A free no-obligation site visit and quote